OGAE Ireland are more than happy to recommend the following Irish based social media channels:
I'm sorry Zero points (Podcast)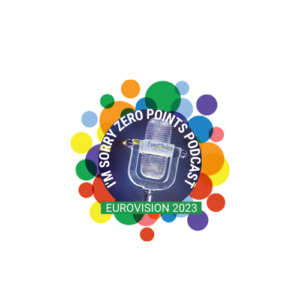 Join Irish Eurovision fans Adrian & Seamus who bring you all the news, music and reviews from Eurovision on their podcast I'm Sorry Zero Points. Follow them on their journey to Eurovision in May. Between episodes you can follow them on Twitter @sorryzeropoints & Instagram @sorryzeropointspodcast for extra content.
Éirevision | Eurovision Podcast ☘️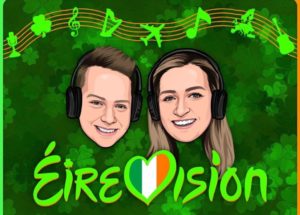 Welcome to the Éirevision Podcast. A brand-new podcast with a uniquely Irish perspective on the Eurovision Song Contest ☘️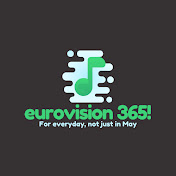 Hello/Dia Dhuit/Hej/Bonjour, and Welcome to the Youtube home of my Facebook group "Eurovision Debate". I'm Padraic and I'm a fully qualified and accredited Counsellor by day and a massive Eurovision fan the rest of the time! I will be uploading a huge variety of content all dedicated to the contest and national finals.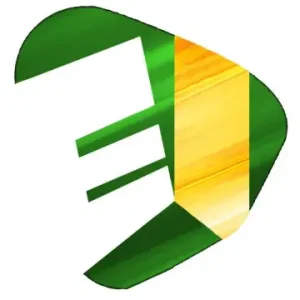 Irish Eurovision Blog. We will keep you up to date with all the news for Ireland at Eurovision. We will give you exclusive updates on both the Eurosong Finalists and the road to the Eurovision Finals, including Eurovision Voting Predictions, Interactive Polls, ESC Contestant interviews.