The city of Malmo has been selected to host the Eurovision Song Contest in May 2024, the European Broadcasting Union (EBU) has announced.
Host broadcaster SVT and the EBU will host the 68th song contest grand final at the Malmo Arena on Saturday 11 May, with semi-finals earlier the same week on Tuesday 7 May and Thursday 9 May.
The southern Swedish city was chosen after singer-songwriter Loreen clinched victory in the contest for a second time with her power ballad Tattoo.
She became the first woman to win Eurovision twice while Sweden equalised with Ireland's record of seven Eurovision wins in total.
he EBU said Malmo was chosen following a "city bid process" that examined facilities at the venue, the ability to accommodate thousands of visiting delegations, crew, fans and media as well as local infrastructure and other criteria.
Malmo will become the third Swedish city to have hosted the competition three times.
Martin Osterdahl, executive supervisor of the Eurovision Song Contest, said: "Malmo holds a special place in the history of the contest… we're excited to be returning to this vibrant and dynamic city which has demonstrated it has the venues and infrastructure that are perfect for staging the world's largest live music event.
"Malmo's commitment to diversity, inclusivity, and innovation aligns perfectly with the spirit of the competition."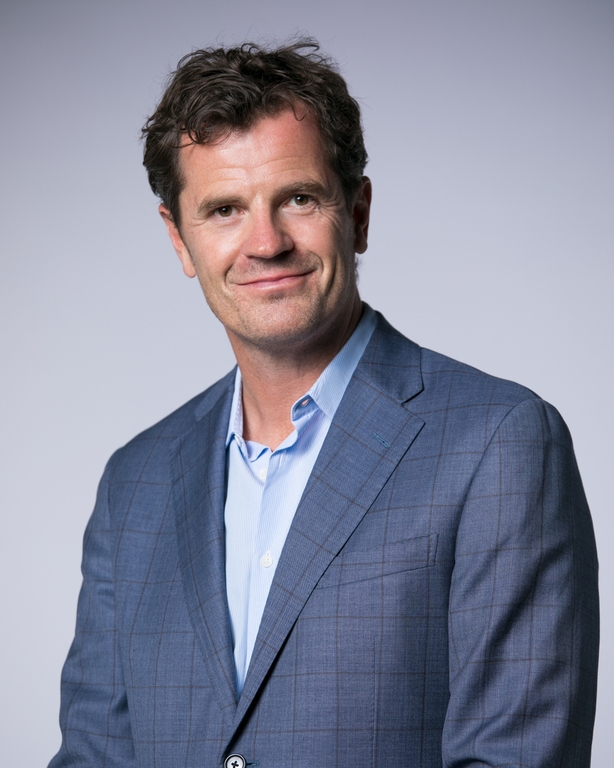 Mr Osterdahl said delegations, fans, and the media will be able to navigate the city of Malmo because of its "compact size".
He added: "Its commitment to sustainability and green initiatives also aligns perfectly with our own values."
Tickets are expected to go on sale for nine shows, including dress rehearsals, later this year.